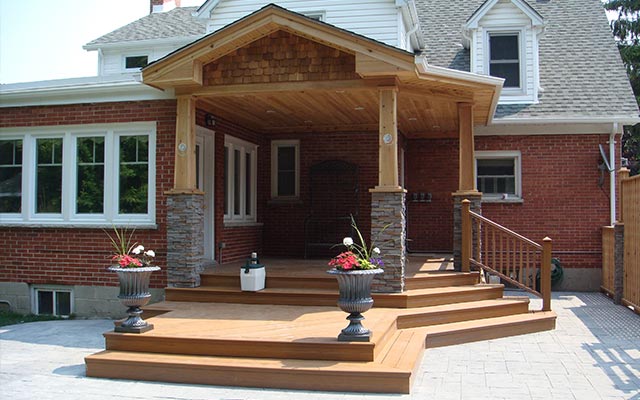 Additions & Porches
Adding an addition lets you add more space to your home or business saving you the trouble of moving and letting you keep your beloved home.
If you find yourself needing more living or working space, and prefer not to relocate, an addition is the answer. A.P. Hurley will design and construct an addition onto your home including sunrooms, porches, extra bedrooms, added living space and more. We do garages and shops too!
The video and image gallery below shows a recent addition from start to finish. The customer was more than pleased with the results. Get the space you need without relocating – don't hesitate to contact A.P. Hurley about your home addition needs.